Home
Well trained, skilled and knowledgeable teachers provide the foundation for a high quality education system in which every Australian student receives excellent teaching. The Literacy and Numeracy Test for Initial Teacher Education Students (the test) is designed to assess initial teacher education students' personal literacy and numeracy skills to ensure teachers are well equipped to meet the demands of teaching and assist higher education providers, teacher employers and the general public to have increased confidence in the skills of graduating teachers.
The test has been introduced to assess those aspects of initial teacher education students' personal literacy and numeracy skills that can be measured through an online assessment tool.
All students enrolled in an initial teacher education course (either undergraduate or postgraduate) will be expected to sit and pass the test prior to graduation. Some higher education providers may also require you to sit the test as part of their course entry requirements. In addition, some states and territories may require successful test results to complete your final practicum or to register and be employed as a teacher. You should contact your higher education provider and the teacher regulation authority in your state or territory to confirm their requirements.
Registrations for the February/March 2017 test window have closed.
The next test sitting will be in February/March 2017.
Latest news
The ACER online test application is now available. The download links have been emailed to registered candidates. Please download and install the application before your scheduled test session(s) with ProctorU. You are only required to run this application on your test day. To log in to your ACER candidate account, please click on the button below:
Admission Tickets for the February 2017 test window have been released.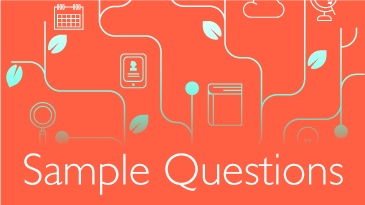 Literacy and Numeracy Test for Initial Teacher Education Students Assessment Framework