Equity and fairness
The test has been developed to rigorous professional and technical standards. Test questions are designed and developed by a team of ACER test writers, specialists in their fields, and reviewed by panels of external experts. All test questions are also subject to trial testing, statistical analysis and final review. The content, style and duration of the test are determined to ensure that the testing program is relevant, fair, valid and reliable.
The test data are subjected to statistical analysis to check that each test question has performed as required. Test questions in development are carefully scrutinised in an ongoing attempt to minimise gender, ethnic or religious bias, and to ensure the test is culturally fair. The test may contain a small number of trial questions. These questions will not contribute to candidate scores. This is standard practice in secure testing.
Latest news
Results for the first test window in February/March 2017 have been released.
Registrations for the May/June test window closed at 5pm AEST on Tuesday 2 May 2017. The test window will be held from Wednesday 24 May to Tuesday 6 June 2017.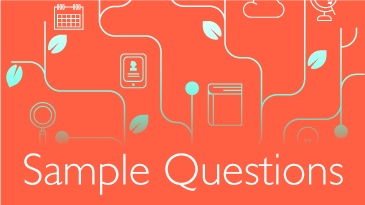 Literacy and Numeracy Test for Initial Teacher Education Students Assessment Framework