Prepare
The purpose of the test is to assess your personal literacy and numeracy skills. The test has been designed to reflect the contexts in which aspiring teachers are likely to exercise personal literacy and numeracy: personal and community, schools and teaching, and further education and professional learning.
The Australian Government Department of Education and Training (the department) and ACER do not recommend or endorse any commercially available courses offering preparation for the test. Neither the department nor ACER has knowledge of the content of such courses, or any involvement in their development, or any commercial interest in the programs. Thus we are unable to comment on their relevance or usefulness. It is possible that some commercial preparation courses might provide misleading information or advice to you.
However, ACER does provide sample questions to prepare you for the test. The sample questions are available as a PDF document. An interactive version is also available via your candidate account once you successfully complete your registration for the test.
If you are visually impaired and require an accessible version of the above sample questions, please email: teacheredtest@acer.edu.au.
Latest news
Results for the first test window in February/March 2017 have been released.
Registrations for the May/June test window closed at 5pm AEST on Tuesday 2 May 2017. The test window will be held from Wednesday 24 May to Tuesday 6 June 2017.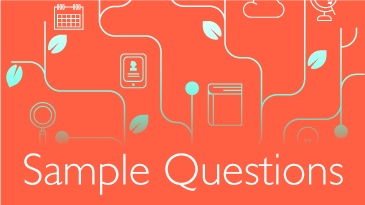 Literacy and Numeracy Test for Initial Teacher Education Students Assessment Framework