Refund policy
PLEASE NOTE: To the fullest extent permitted at law, except as expressly provided herein, all moneys paid as part of a registration to sit the test in 2017 are non-refundable.
Should you need to cancel your test registration, registration fees for the test in 2017 will be refunded up to the close of registrations for the test window however, an administration charge of $12 will be deducted for each test component cancelled.
For the second test window in May/June 2017, refunds will be processed up until the registration closing date: 5pm AEST on Tuesday 2 May 2017. Requests for a refund of the test fee WILL NOT be accepted after this date, except as provided at law.
Requests must be submitted online through your account and a confirmation email will be sent to your registered email address if your request has been successfully submitted. Please note that access to any preparation materials included with your registration will be withdrawn upon completion of the refund. The fee will be refunded to the credit card used for payment. If you need to cancel registration for one/both test components, you must tick the relevant option in your account when you submit your refund request.
Latest news
Results for the first test window in February/March 2017 have been released.
Registrations for the May/June test window closed at 5pm AEST on Tuesday 2 May 2017. The test window will be held from Wednesday 24 May to Tuesday 6 June 2017.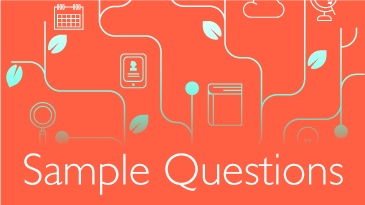 Literacy and Numeracy Test for Initial Teacher Education Students Assessment Framework